This (Bundle/Assortment/Array) features all necessary Photoshop Actions and Collections (14 Packs) released by The Prince Meyson Brand And Freely Provided To You By SURESHARTS.COM .
This powerful pack of Photoshop actions contains some of the most time-saving, quality improving actions for Photographers and Retouchers. With these actions, you have at your fingertips all the tools you need to take your work from bland and boring flat images, to stunning and unique works of art.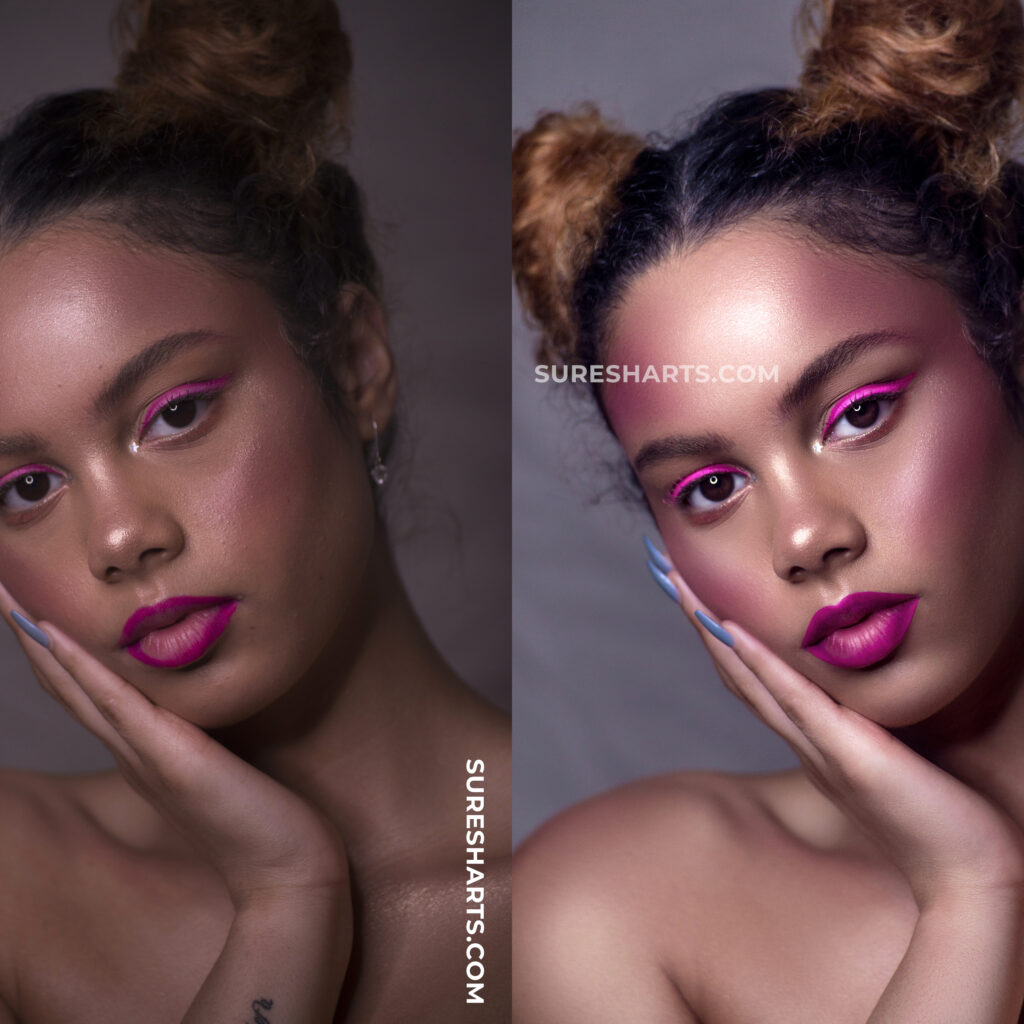 LIST OF ACTIONS IN THIS PACK:
Basic Frequency Separation Action
Advance Frequency Separation Action
Soft Skin Frequency Separation Action
Micro Dodge And Burn Actions
Global Dodge And Burn Action
Invert Check Layer
Smart Sharpen Action
Advance Skin Texture Action
Even Skin Tones Action
Soft Skin Action
Reduce Reds Action
Rich Tones Action
Contrast Actions
Eyes And Teeth Whitening Action
Supports Mac and Windows_Compatible with Photoshop CS6 or later.